All these great beasts and machines, able to plow thru dirt and sand dunes. But who are those UTV Manufacturers? Here we are going to talk about the UTV manufacturers, the creators of these great side by side vehicles.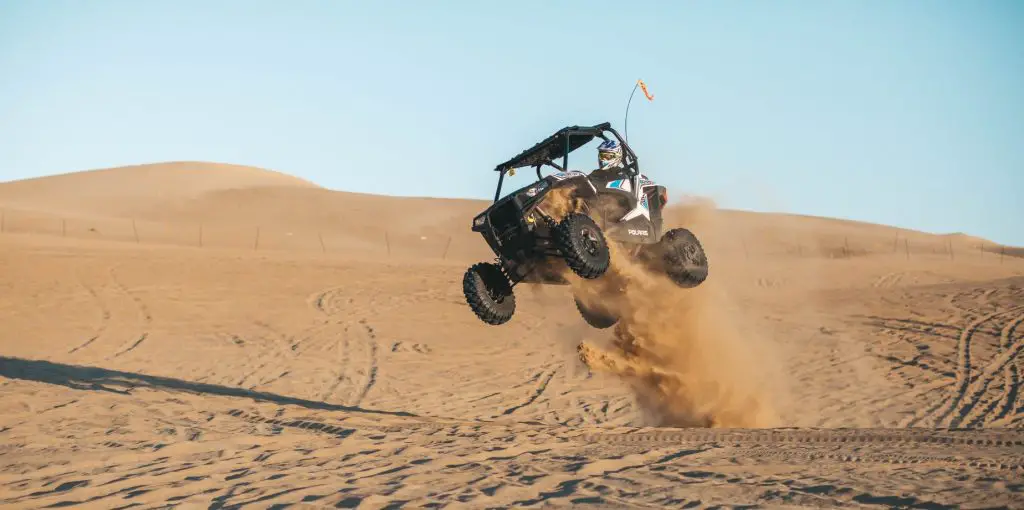 Polaris
First off, one of the big players in the UTV market. Polaris is a UTV manufacturer, and the company was founded 1954 in Minnesota, USA. They are popular manufacturers in motorcycles, snowmobiles, ATVs and UTVs.
Some of the Polaris UTV series are as follow:
Polaris Ranger. Utility side by side with cargo capacity and good off-road availability.
Polaris RZR, the sport series. Comes in one seater, two-seater and four-seater. Focus on fun riding, comfort and ability to ride almost anywhere.
Polaris General, something in between the Ranger and RZR. A sporty look and good utility functionality.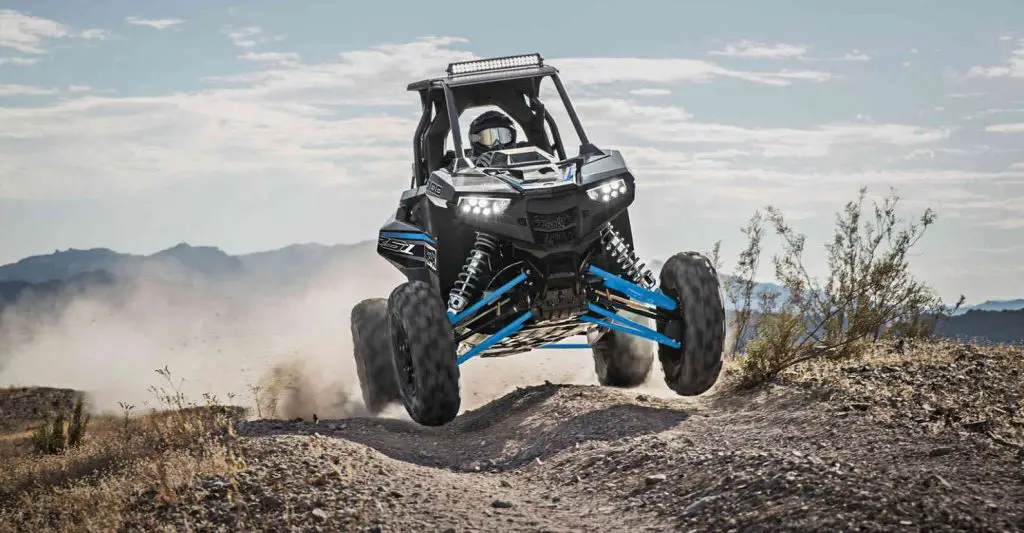 Can-Am, BRP
Can-Am is a company within the Canadian corporate Bombardier Recreational Products, also known as BRP. Can Am makes mainly ATVs an UTVs, while BRP also owns well known brands like Ski-Doo Snowmobiles, Sea-Doo jet skis and a lot more brands.
The Can-Am series can be divided in three.
Maverick, in the Maverick-section you can find three models. Maverick X3, the extreme sporty of the sport-models, Maverick Sport and Maverick Trail.
Defender, utility version made for worksites and hunting trips.
Commander is the do-it all UTV from Can-Am.
You can find out more at https://can-am.brp.com/off-road/us/en/models.html
Yamaha
This Japanese company not only manufacture synth keyboards, they sure know how to make off-road vehicles, including UTVs.
Yamaha Motor Company is probably most known for their motorcycles and boat engines. And in the off-road section their endure-bikes.
Although Yamaha makes some UTVs to.
The YXZ100R can be found in the Pure Sports category, which is quite self-explaining. The YXZ100R is a real sports beast. The YXZ also comes in other variations.
Recreation is the section where Yamaha place their Wolverine series. The Wolverine series is market as a vehicle for extreme advetures. It comes in both two-seated and four-seated model.
Utility is for those who need to get the work done. This also comes in a crazy six-seated model. Six seated UTV? That's right, but the price is around $16.000.
You can navigate thru the website to se more models. https://www.yamahamotorsports.com/side-by-side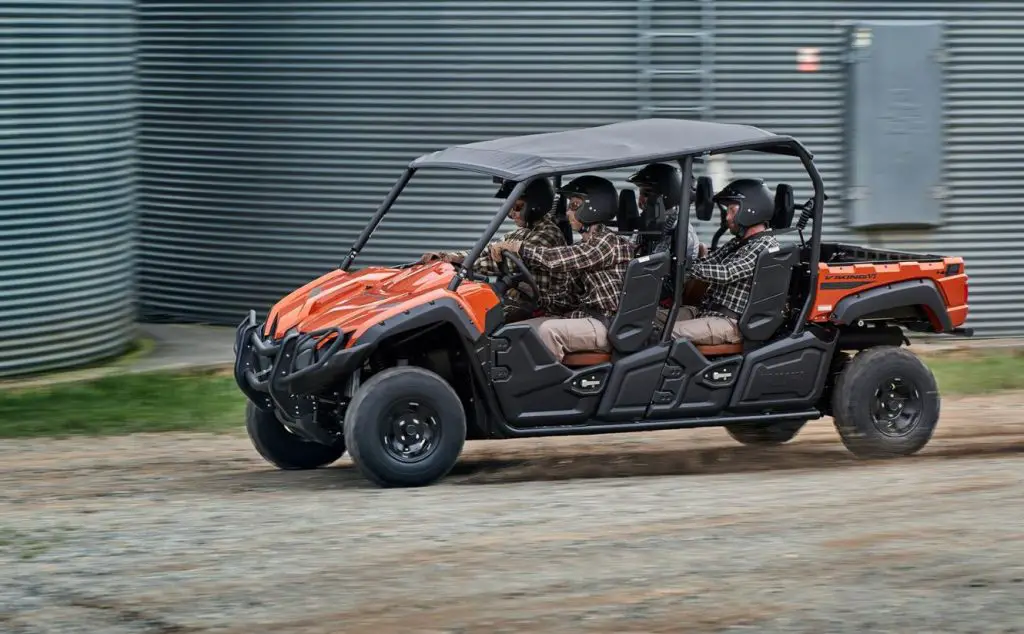 I know, there is more brands making UTVs
Let me know you're favorite UTV manufacturer and why it's the best in the comments below.