The perfect multipurpose vehicle that can help you beat the off-road may be a single seat UTV. This vehicle is built with great features. This makes it perfect for touring the country regardless of tough terrain.
A single seat UTV is a rare sighting especially if you live in the city. However, they have gained a lot of popularity in recent years. Single seat UTVs have even featured in off-road rallies. Like most vehicles, the UTV is operated using foot pedals and a steering wheel.
A UTV can also have the capacity to carry six passengers. The typical UTV comes with a cage or roll bar which shields the vehicle. Although you may have never ridden one, it is quite easy. Here is everything you need to know about the single seat UTV.
When to Use a Single Seat UTV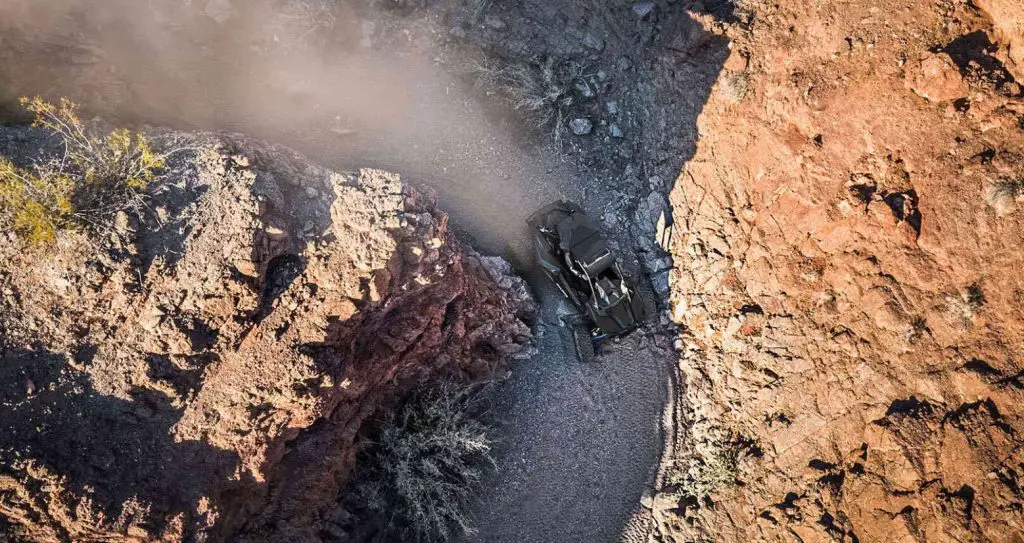 The first thing you need to know about UTVs is when it is convenient to use them. The best time to use single seat UTVs is when you are off the road. This may be for recreational purposes or for accessing a place that can't be reached because the roads are too narrow.
The UTV is also very tough which makes it perfect for use in rugged terrain. You can thus use a single seat UTV when you go hunting or to drive across your farm. UTVs also has a large cargo space which means that you can carry or store cargo.
The UTV can also be used when you want to get some work done as well as have fun. The vehicle provides great comfort which makes it easy for you to forget that is a utility vehicle. UTVs get the job done and even has a towing capacity of 1400 pound. This makes it one of the best work vehicles that you can use during your leisure time.
You can also customize your single seat UTV to make it easy for you to do specialized work. For instance, you can add more work-related accessories, increase the carrying capacity and make it suitable to conduct multiple functions such as clearing ice off the road.
The Cost of a Single Seat UTV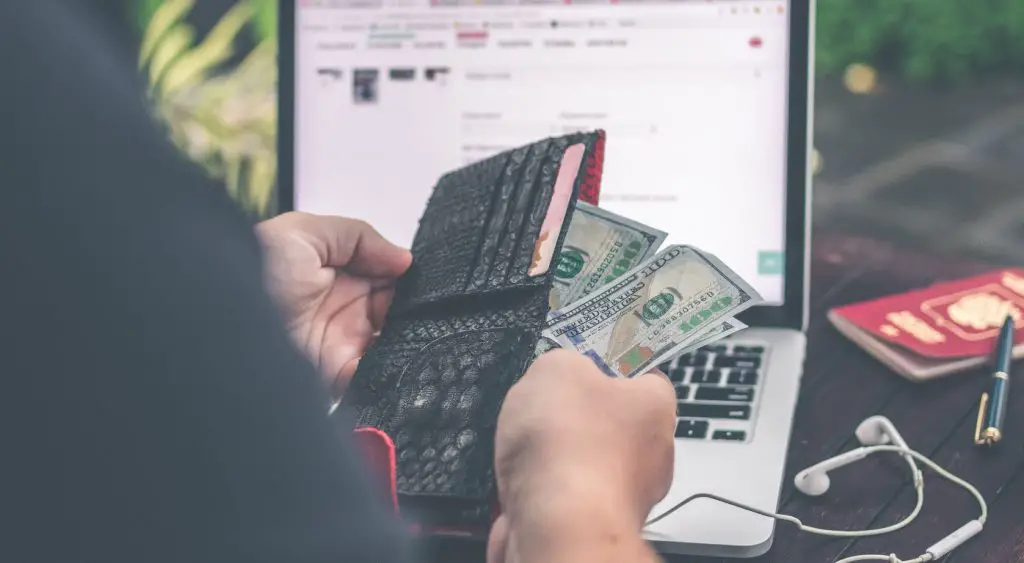 The cost of UTVs usually varies depending on various features. However, the age of the UTV is also an important factor that you'll need to take into account. The average cost of a UTV may be from $3,500-$23,000. Some of the important factors you'll need to consider before buying is:
Make
Year
Condition
Model
Added upgrades or features
Brand
Size
Number of seats
See our article Tips When Buying a Used UTV. UTVs generally depreciate at a slower rate than normal vehicles. This means they can give you more years of service without losing a lot of their market value. The main UTV brands are Polaris, Can-Am, Yamaha, and Honda.
Some of the UTVs and their price tags are listed below
The cost of UTVs may increase if you want to add more accessories such as front and back windshields. Customizing the UTVs is also a bit expensive.
The Difference Between ATV and UTV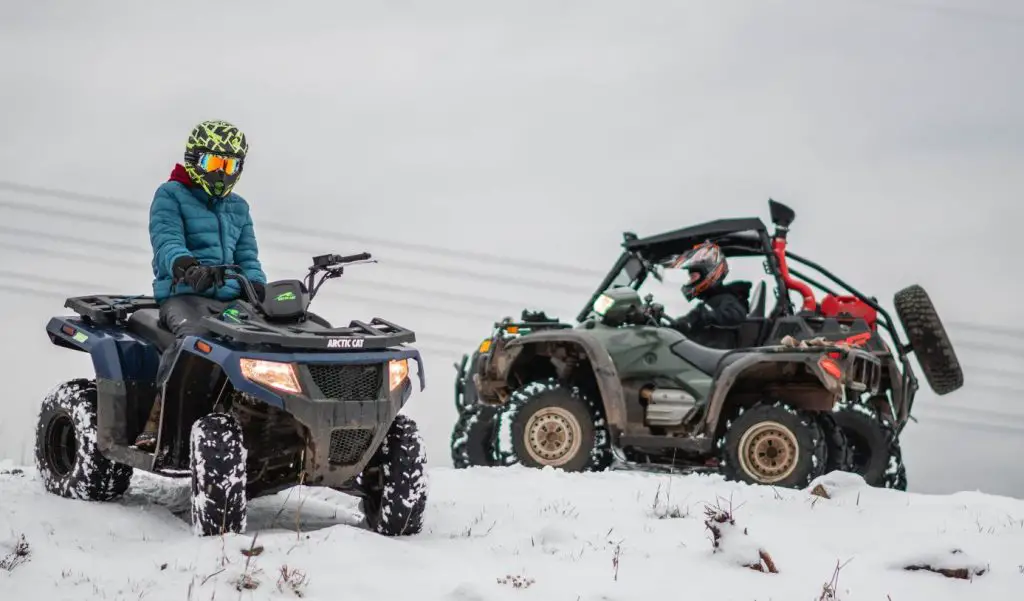 Many people get confused as to which vehicle is an ATV and which is a UTV. The main difference between the two types of vehicles is that an ATV has a handlebar steering. The ATV also comes with a motorcycle-style seat. This means that ATVs are meant for a single rider, but some have capacity to carry a passenger.
On the other hand, UTVs can be customized to carry between 1-6 people. UTVs are also mainly utility vehicles and it wasn't until recently that they were used in sporting events. ATVs are smaller in size than UTVs.
ATVs are also more physically challenging to drive because they require the driver to use much of his or her body to control the vehicle. Unlike ATVs, UTVs come with a steering wheel and foot pedals. ATVs are mainly used for recreational purposes. UTVs can be used for more work-related purposes hence their name Utility Task Vehicle.
ATVs are less expensive than UTVs. Single seat UTVs have more safety features. The cost of modifying a single seat UTVs is also more expensive. All in all, single seat UTVs have more functionalities and are perfect when you want to mix work with pleasure.
How to Decide Which is the Best UTV Brand?
There are various brands in the UTV market. Deciding which is the best will require a basic knowledge of what the brand is best known for. Honda is one of the main pioneers of the UTV industry. This is one of the reasons why it is regarded as the best UTV brand.
Nevertheless, new players have entered the UTV market and are giving Honda a run for its money. Here is a look at some of them:
Can-Am, this brand is best known for its innovative UTVs. The brand is great in making new improvements to their already existing products and offering their clients more. Can-Am has the best suspension systems in the market. Their UTVs are best for recreational purposes.
Polaris, this brand is built to last and it very tough. Their UTVs are mainly for utility and they are built to work under any condition. If you want to work on your farm, then Polaris is the UTV for you.
Yamaha, this brand is best known for its quality. They are very experienced in other vehicle industries such as motorcycles and they bring all that to the UTV market. Yamaha UTVs are very well developed and can perform excellently in different conditions. Yamaha has also incorporated the use of technology from Magellan in developing their vehicles.
Kawasaki, is a brand that complements all the basic elements of UTVs that is power, speed, and durability. It is one of the original producers of UTVs. That means they have a lot of experience which has made them one of the best brands in the UTV market.
The Types of UTVs
There are various models of UTVs in the market today. The models are based on what the UTV can do best. The two main models are utility and sports models.
The Utility Model
UTVs were created as utility vehicles. Thus, many manufacturers have stuck to the roots and developed single seat UTVs for utility. Utility type UTVs come with bigger cargo space, more room that can be customized to accommodate more people.
Utility UTVs are also very flexible which allows you to add new equipment such as snowplows, and sprayer systems. Utility UTVs are mainly used in the agricultural sector.
The Sports Model
The single seat UTV is a great example of a sports UTV. This is because it comes with less seating space. The bucket seating is also used in a sports UTV to allow for better support of the driver. This is because sports UTV are smaller and can reach higher speeds even in difficult angles.
Sports UTVs have smaller cargo space but they can still allow you to store a few things. Sports UTVs are also capable of conquering tougher terrain.
This makes them perfect for different types of rallies.
Features of the Best 2019 and 2020 UTV Models
The different players in the UTV market have been trying to outdo each other and the models released in 2019 and 2020 had many great features. Some of the best models released in 2019 and 2020 were: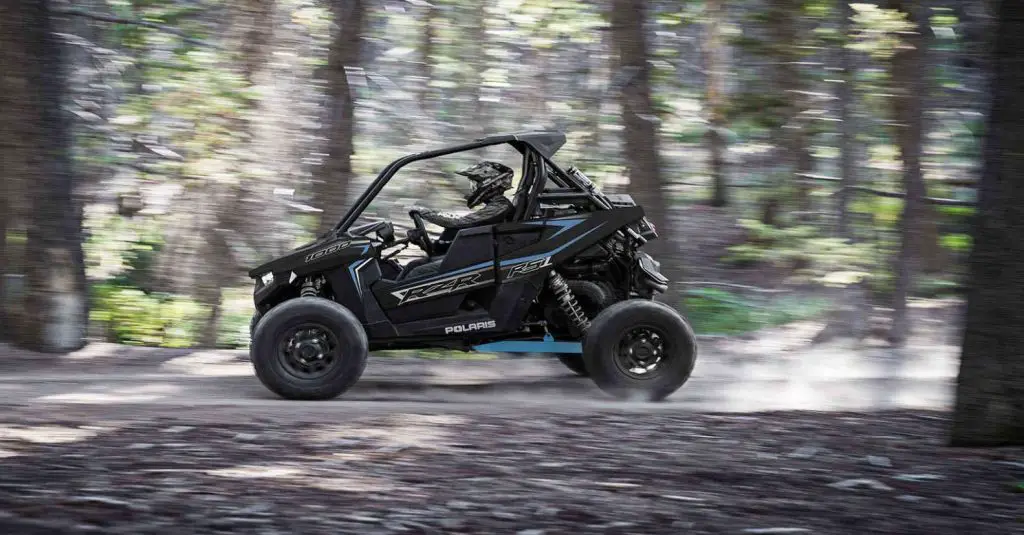 The Polaris RZR RS1, this great single seat UTV has been hailed for its performance and strength. The vehicle has a 110 horsepower and a radiator that is mounted in the rear. The RS1 also has Ecu programming and a turbo-grade drive train. The fuel capacity of the RS1 is 9.5 gallons. The retail price is approximately $14,299.
Can-Am Maverick X3, this is a UTV with a 172 horsepower with a fuel capacity of 10.5 gallons. The vehicle weighs 1751 lb. and the retail price is $29,000. It has a high-torque EPS system.
Textron Wildcat XX LTD, the LTD comes with half windshields and a 130 horsepower. The LTD also features a roof and a Bluetooth audio system. The LTD also rear and front bumpers and 31-inch tires. The fuel capacity of the LTD is 7.2 gallons and the retail price of the vehicle is $22,000.
Yamaha YXZ1000R & SE, the YXZ comes with 29-inch tires and radiator that is mounted on the rear. The motor type of YXZ is 998cc. The fuel capacity of the YXZ 9.0 gallons. The retail price may range between $19,000-$21,000.
This is only a preview of some of the best models. More are scheduled to be released in the coming years. With great technological advancements and increasing competition in the UTV market, you can only expect better sports and utility UTV models.
Getting a Single Seat UTV
A single seat UTV is a great addition you can make to the list of vehicles you own. It is very cost-efficient and can help you enjoy both work and leisure.
Lastly, there is always something out there that is just for you. Decide on what you want before going to the market. After getting your machine, enjoy yourself and be safe.